Student Portal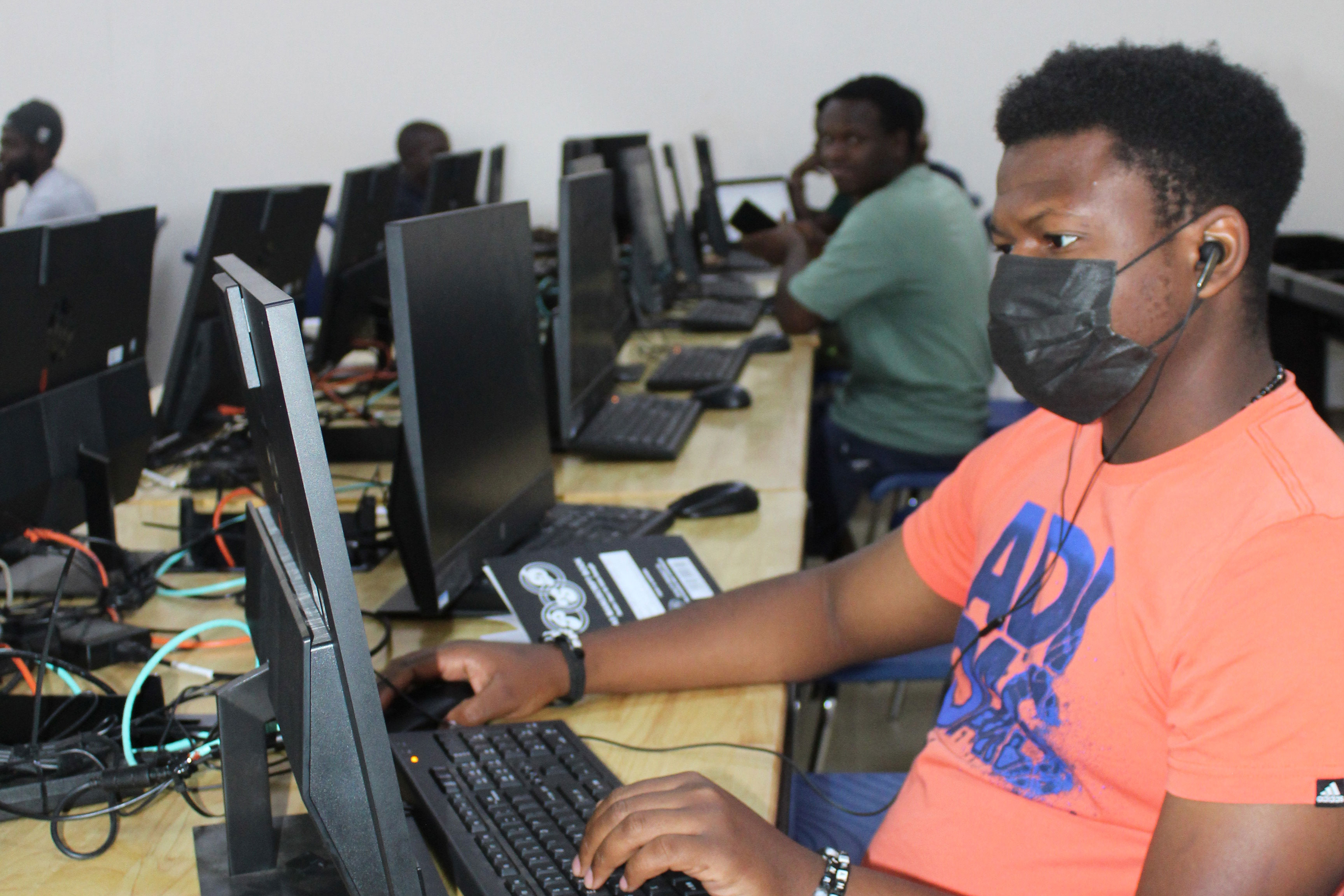 The student's portal is the student's best friend for the entire life of a student on campus.
Login Portal
Accomodation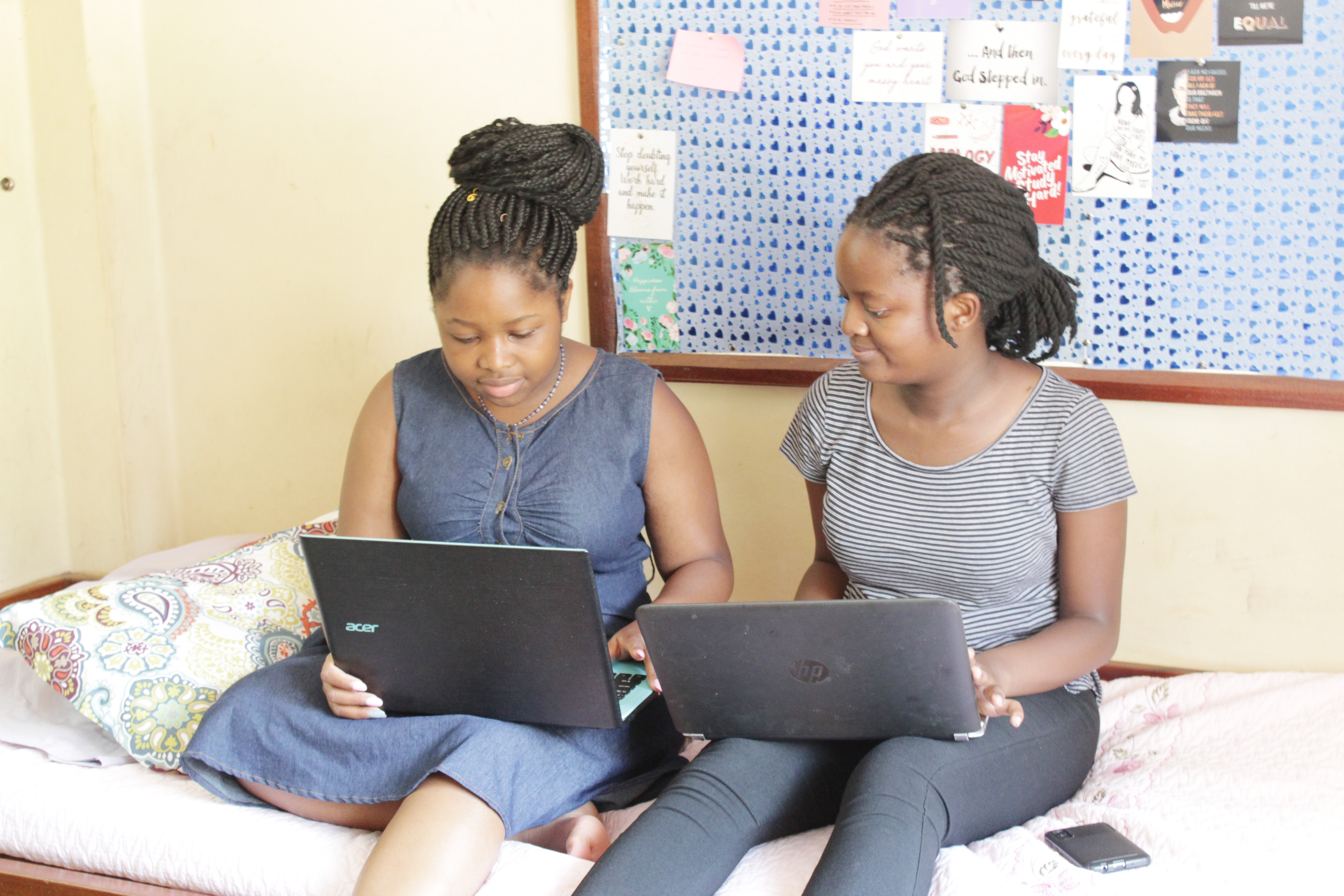 Looking for students accomodaton outside campus? Check out our off-campus accomodation directory.
Find Accomodation
Sports & Recreation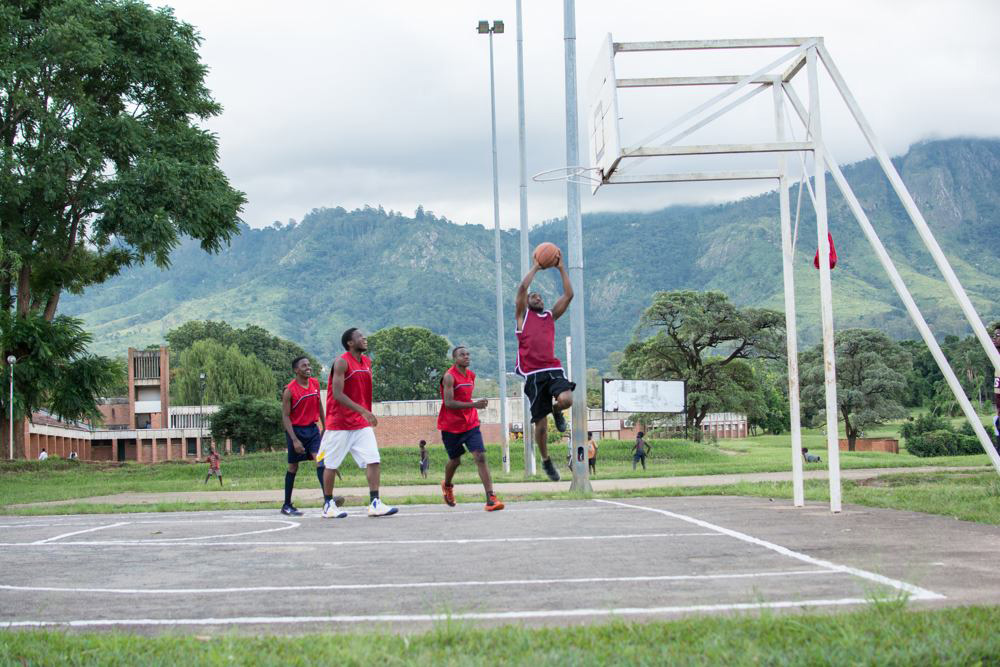 If you enjoy sports, you'll be spoilt for choice. Join other students participating in different sports.
View More
Students' Recent News
Law students visit maryland in academic exchange programme
Following a visit by scholars from the University of Maryland to the University of Malawi in May this year, a delegation of staff and students from UNIMA reciprocated the visit in August. The group comprised of Leader of the Delegation, Mr Chikosa Banda, fellow lecturer and Manager of Legal Clini
read more
Unima students engage with international sw experts
One of the fascinating opportunities that students who pass through the corridors of the University of Malawi encounter during their academic tenure and after their undergraduate studies is the chance to interact with and learn from experts and professors hailing from various international univer
read more
Unima student emerges winner in essay writing competition
One of the features that often set University of Malawi students apart from the rest is their ability to articulate ideas in essays that astound others both globally and locally. Regardless of the programme of study they are pursuing, students at the university are able to craf
read more
Students applauded for excellence at global moot
Students from the University of Malawi recently participated the 15th Nelson Mandela World Human Rights Moot Court Competition, which took place at Palais des Nations in Geneva, Switzerland. The UNIMA team was comprised of two students from the Department of Public Law and Clinica
read more
Unima students harness nuclear science
A team of three students from the University of Malawi's School of Natural and Applied Sciences have been shortlisted in the International Atomic Energy Agency (IAEA) Students' Competition on the Benefits of Nuclear Sciences: GC67. The first phase of the competition
read more
Physics student invents power backup system
The University of Malawi never runs out of reasons to celebrate its students, due to their high academic excellence, their determination, and their innovations. One of the departments that can always be relied upon to innovate is the Department of Physics. A stu
read more